Previous Projects
Single Storey Extensions
Macaroni Barn
We worked with CarpenterOak (grand designs fame) to create a barn room extension to a cotswold stone barn. The work included groundworks, working with the oak framing company and then all the work completing the project including the complex glazing and carpentry.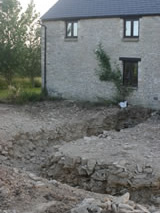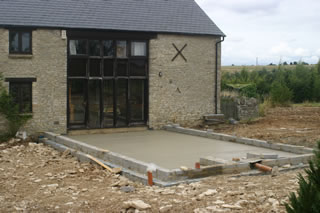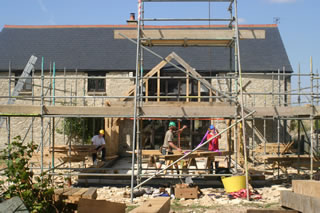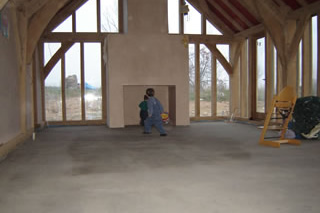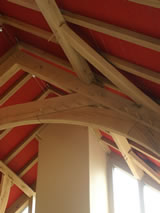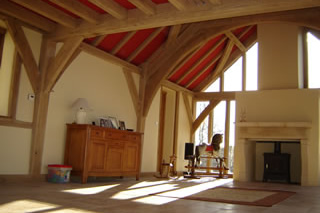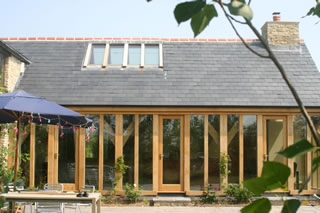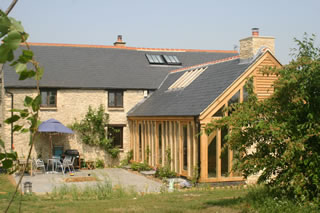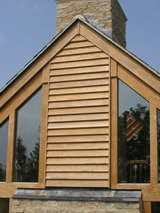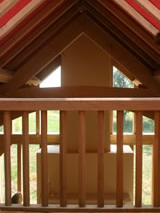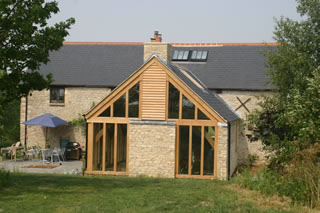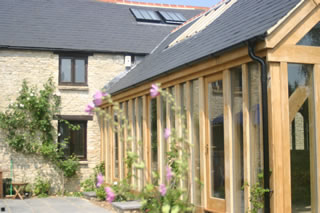 Bedroom with Ensuite
This was added for a client with mobility difficulties.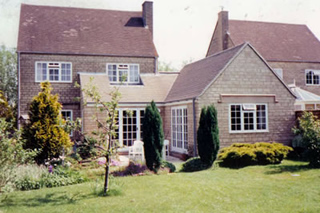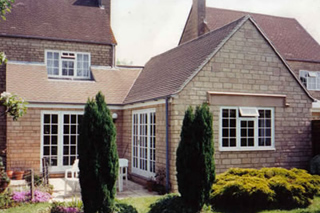 Swimming Pool Enclosure